[ui!] and Partner Microsoft informed about the Azure IoT Hub in Germany at CeBIT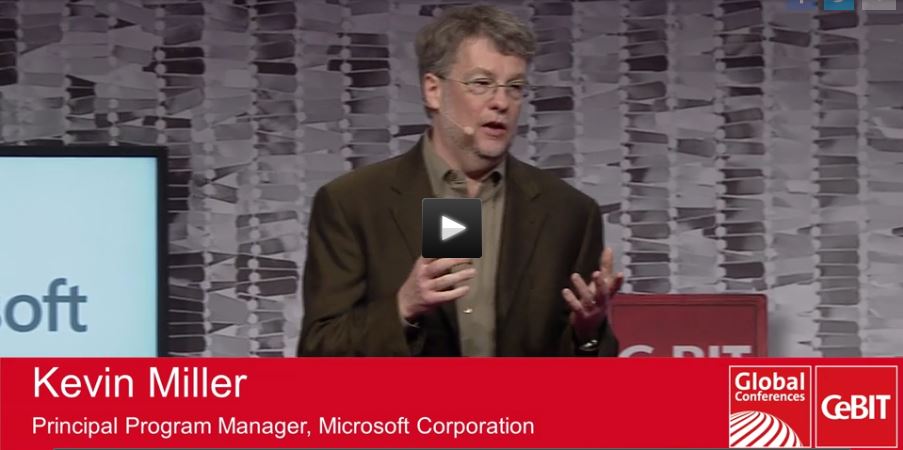 One of the major themes at CeBIT this year was "digital transformation," and a major part of that evolution for businesses today is the cloud and the Internet of Things (IoT). Today, Microsoft is addressing the global scale of IoT with regional availability of Azure IoT Hub in select customer preview through Microsoft Azure Deutschland, a Microsoft cloud with German data trustee.
This offering for global enterprises looking to adopt the latest cloud and IoT solutions ensures a businesses' customer data resides in-region and under the purview of an independent German company.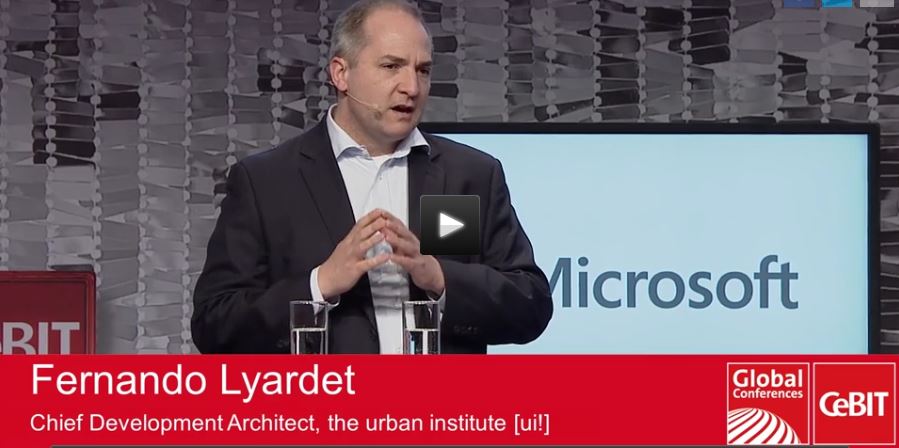 For example, the Urban Institute, a German-based software and consulting company for smart city solutions, has built a multi-faceted IoT platform called Urban Pulse on Microsoft Azure IoT technology that brings together city-wide devices, sensors and infrastructure to translate diverse data into actionable intelligence. With IoT Hub in Azure Deutschland, Urban Institute will not only meet their IoT platform needs but also ensure a secure, compliant solution and maintain a competitive advantage.
The Urban Institute joined Microsoft Senior Director, Azure IoT Kevin Miller for the CeBIT keynote Global Scale Internet of Your Things (IoT). The talk went in-depth on the benefits Azure Deutschland and IoT Hub have brought to businesses, how Azure IoT technology simplifies the creation of full IoT solutions that scale to your need, as well as how the latest technology innovations are driving business transformation. (www.InternetofYourThings.com)
{jb_iconic_cloud}For more information and a video about the keynote Speaker Kevin Miller and the [ui!] Chief Development Architect, Fernando Lyardet visit www.cebit.de/event/global-scale-iot {/jb_iconic_cloud}