Darmstadt/Berlin 29.06.2016. Germany's first open data platform for Darmstadt's traffic data was honoured by Brigitte Zypries, the parliamentary state secretary of the German Federal Ministry for Economic Affairs and Energy, with the "Digital Leader Award" in the category "Digital Society" in Berlin. Patron of the award is the German Minister for Economic Affairs and Energy Sigmar Gabriel.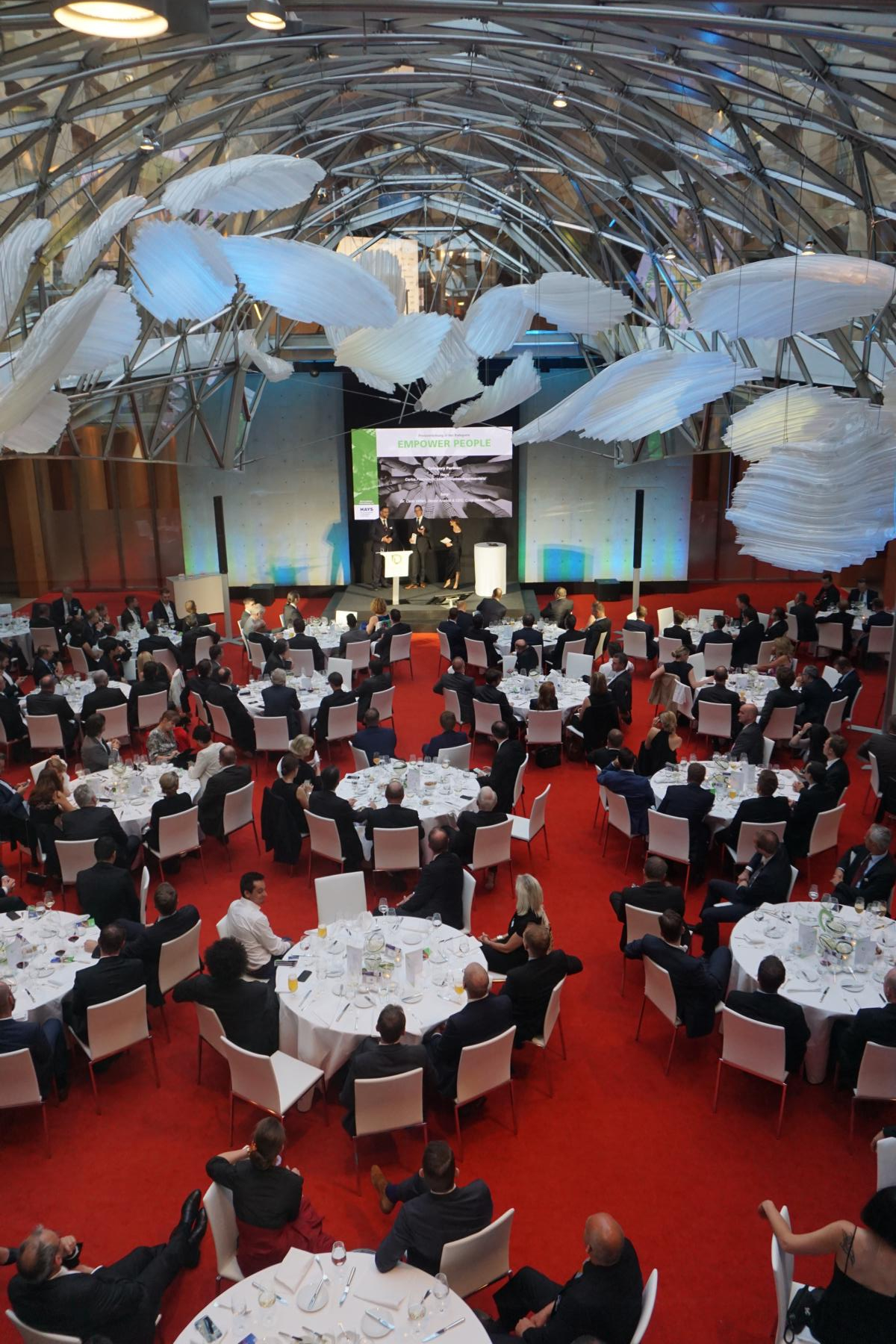 The Digital Leader Award in Gold received a close partner of [ui!] the manufacturer of the smart street lighting SM!GHT from the German energy provider EnBW. In total 90 digitization projects were nominated of which 18 were hounoured by a jury for their active contribution to the digital transformation.

[ui!] convinced the jury with the first open data platform for urban traffic data, which has been successfully operating since Decemeber 2015. It is the first open data platform of this kind and provides data for [ui!] TRAFFIC, a smart service that provides information as the basis for innovative traffic applications for citizens, private economy and research projects.