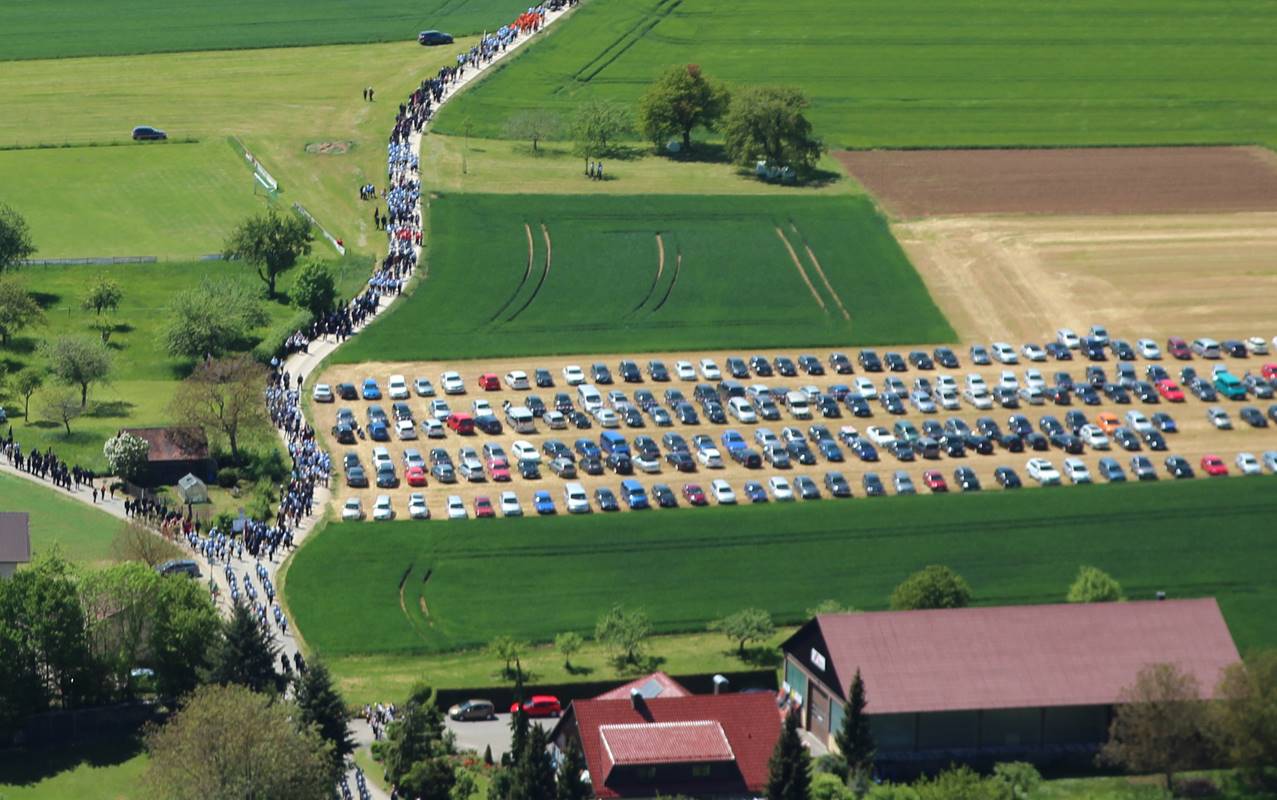 In October, the [ui!] group of companies will present innovative parking and traffic optimization for regions at the ITS World Congress in Hamburg.

Big events are known to cast their shadows ahead. This is also the case with the world's largest congress which deals with digital and intelligent mobility and logistics, ITS World Congress from October 11-15, 2021 in Hamburg.
In addition to numerous expert presentations on current and innovative topics related to sustainable, digital and smart mobility in cities and regions, there will also be a larger exhibition and concrete examples of possible solutions to traffic and mobility problems.
The various divisions of [ui!] Germany were selected to demonstrate the innovative possibilities of forecasting parking and traffic volumes in rural areas using the concrete example of "OptiPark". For this purpose, OptiPark will use data from different sources, so-called floating car data (FCD), to forecast a traffic and parking situation. For this purpose, artificial intelligence algorithms will be used to forecast the filling level of P&R facilities with the help of machine learning and then make this forecast data available as so-called "smart data" to both local authorities and third parties, such as smart parking apps.
The practical benefit of this project lies in the fact that day trippers (especially observed in the pandemic period) often head for rural excursion destinations as well as park and ride parking lots and therefore frequently cause considerable traffic disruptions. This is often due to the lack of information about the utilization of parking spaces, as they do not have a parking management infrastructure.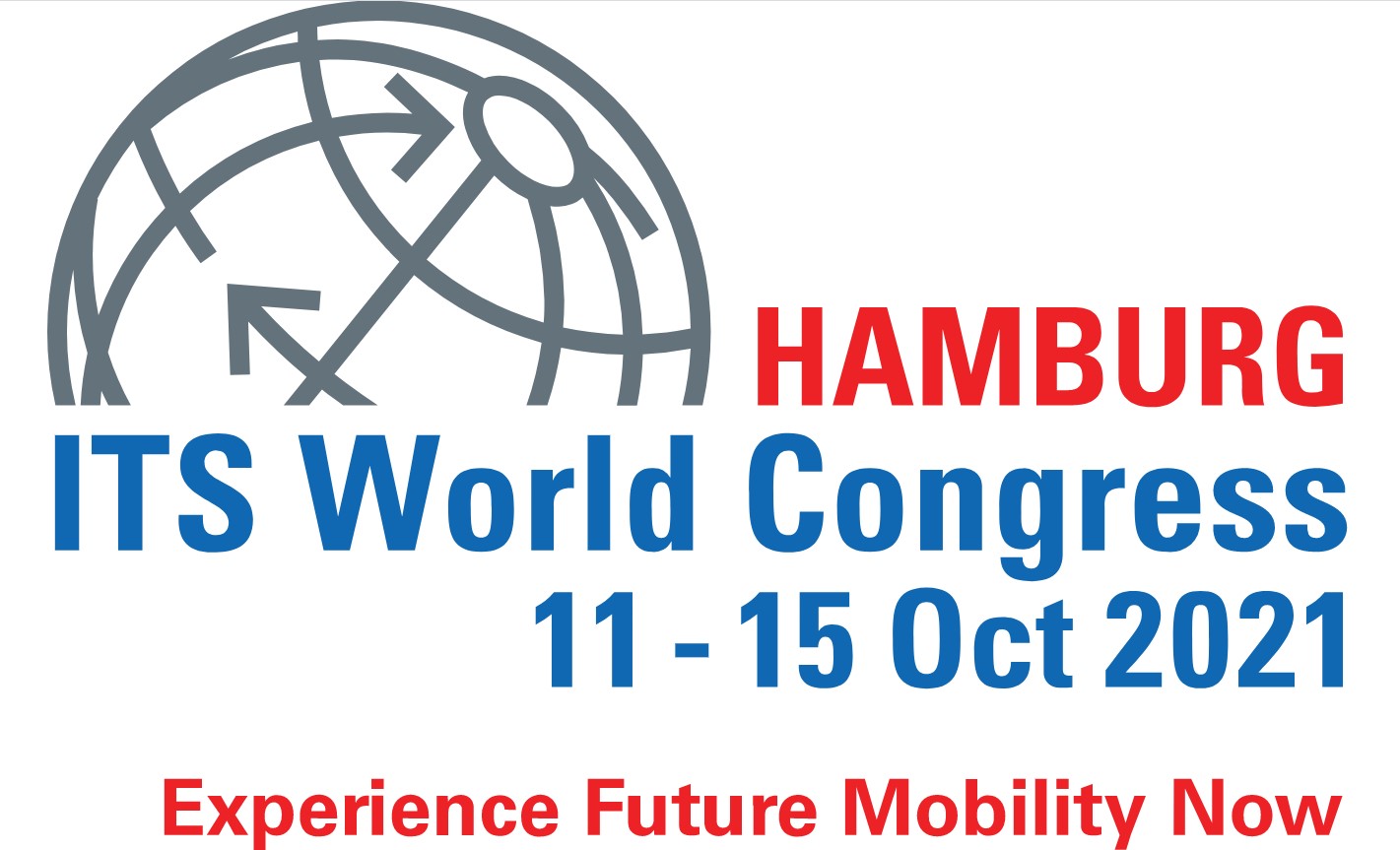 The German Academy of Science and Engineering (acatech) has taken on this problem. Together with the [ui!] group of companies and the Rhine-Neckar metropolitan region, acatech will showcase this project as an example at the ITS World Conference as an innovative solution to traffic problems outside the existing urban infrastructure.
As a specialist for AI-based mobility and traffic analysis, [ui!] Urban Mobility Innovations will build a machine learning platform for the project "OptiPark", which will collect, analyze and use the necessary floating card data by means of [ui!] ANALYTICS. The central data platform required as a basis for this (in accordance with DIN SPEC 91357) is provided by [ui!] Urban Software Institute in the form of a [ui!] UrbanPulse. The sensor technology used will be installed by [ui!] Urban Lighting Innovations as well as connected to the central data platform. The Rhine-Neckar metropolitan region will provide support here with its experience, as the topic of smart parking for P&R facilities has already been identified as a pressing problem there.
Consequently, all divisions of the [ui!] group of companies are involved in this exciting and innovative example of future-oriented parking and traffic optimization and will demonstrate how the future of digitalization of mobility and the associated tasks can also be implemented outside of cities.
More info on ITS Hamburg: https://itsworldcongress.com