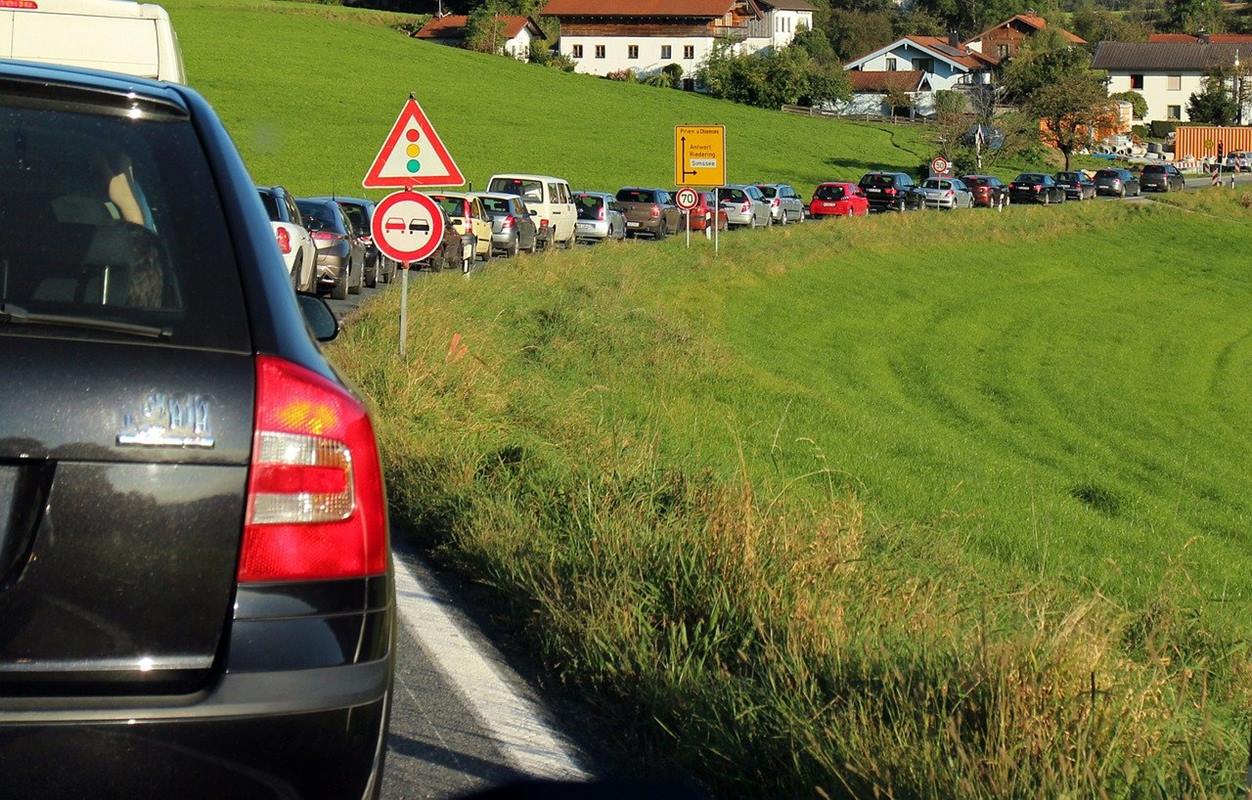 Under the leadership of Allgäu GmbH, a funding programme has been launched to promote the Allgäu region with an integrated mobility concept. The Free State of Bavaria is providing 200,000 euros for the one-year funding programme.

[ui!] is involved in this innovative project under the direction of Markus Bachleitner with AI analyses and the resulting evaluations in order to provide a holistic mobility concept for the citizens of the region and tourists.
"Even if the flow of visitors in day tourism is currently being discussed due to the pandemic, the integrated mobility concept Allgäu encompasses much more than just guidance in the area of tourism. We want to involve our citizens as well as a panel of experts and cooperate inter-communally. We want to link up, use existing initiatives and synergies to integrate all concerns," summarises District Administrator and Chairwoman of the Supervisory Board of Allgäu GFmbH Maria Rita Zinnecker.
Integrated mobility concept Allgäu
By the end of 2021, the concept with the analysis of all transport deficits and potentials in the region of Allgäu should be available. It is the basis for the development of the guiding principles, in which both citizens and a panel of experts are consulted. The expert committee, which meets regularly, consists of one or two experts from each of the districts and independent cities. All existing associations and initiatives, such as Ticketing Schwabenservices, are also included. But the expertise of the mountain railways, nature conservation authorities, the hotel industry and other sectors will also be integrated. Finally, the jointly collected data can be used to derive tailor-made measures for traffic control. At the beginning of 2022, a conclusion can also be drawn from the immediate measure already implemented, namely parking space management.
Stefan Storf, manager of the funding project at Allgäu GmbH is convinced: "The experts from the Fraunhofer Institute, Greencity Experience and the [ui!] work together with many digital data providers. Their contacts, their expertise and our cohesive cooperation in the Allgäu enable the rapid development of an integrated mobility concept Allgäu, which assigns the Allgäu a leading role in the field of intelligent mobility." For the benefit of locals and guests.
More information at: www.allgaeu.de