Digital Leader Award 2017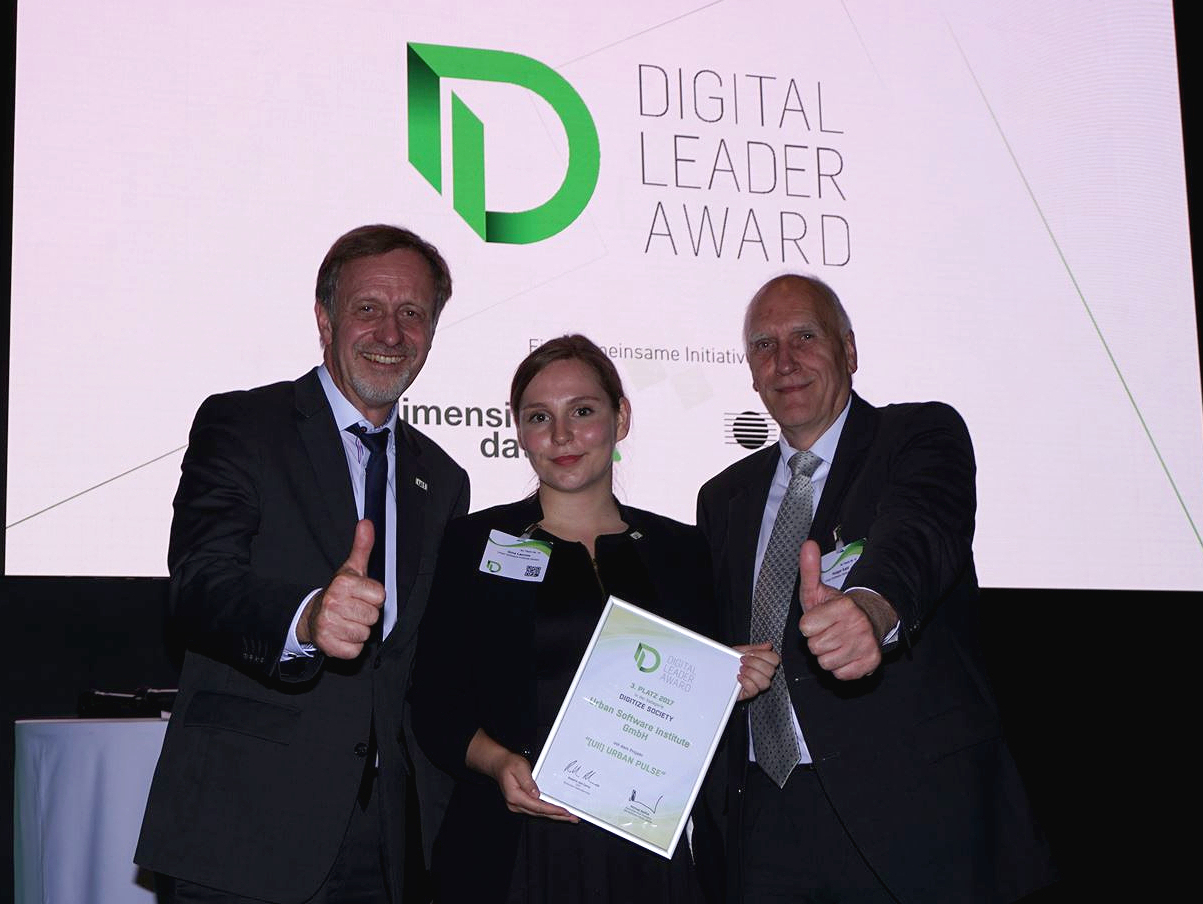 The city of Cologne, the energy provider RheinEnergie and [ui!] are one of the winners of the Digital Leader Awards 2017 in the category "Digitize Society".

Berlin/Cologne. 29.06.2017. The gala event took place yesterday in Berlin, in spite of heavy rain and flooding in the city centre. The expert jury of the Digital Leader Award from business, academia and the media was convinced by the versatile deployment of the open urban platform [ui!] UrbanPulse in Cologne.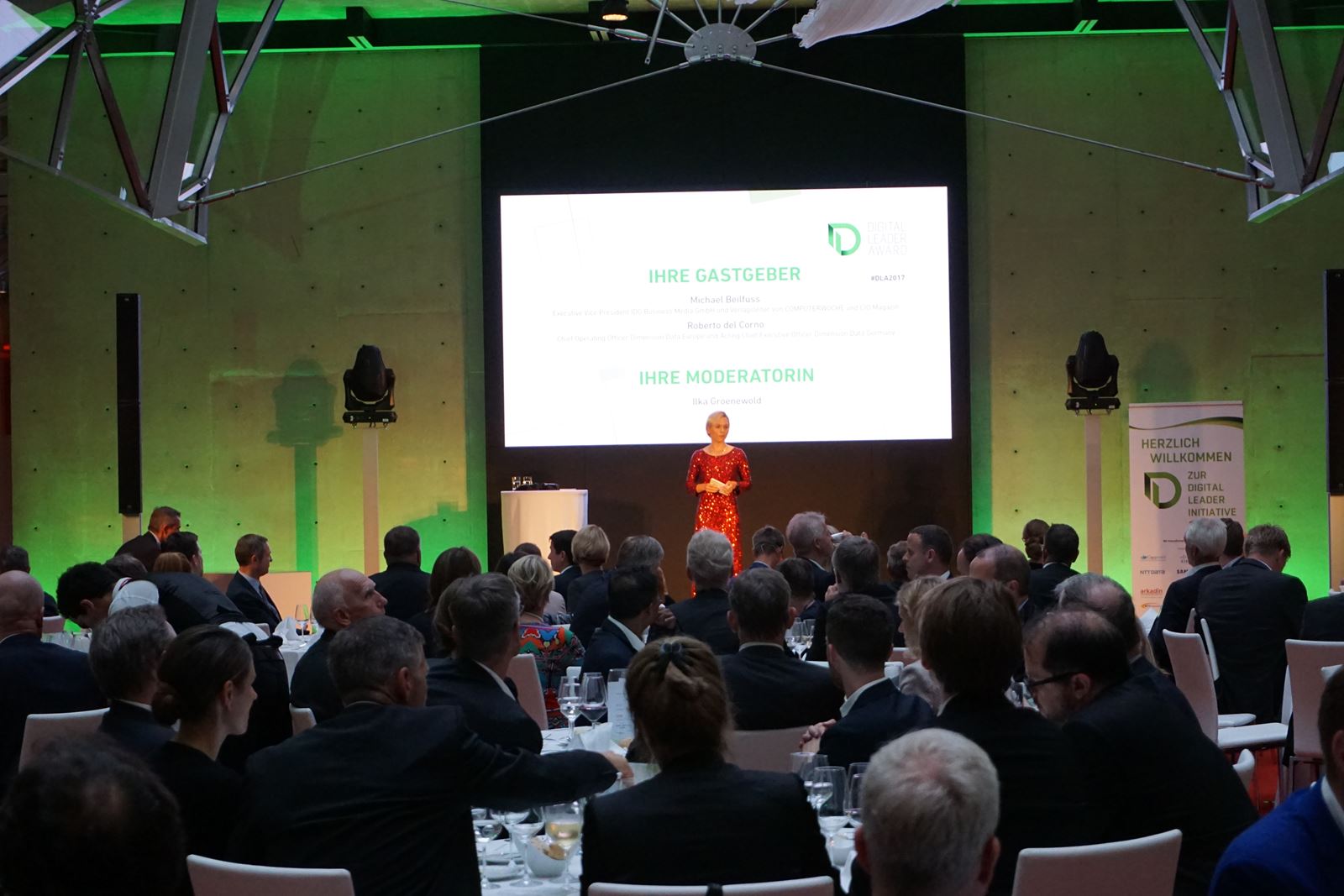 Although, the trophies did not make it to the venue in time, due to the weather conditions, over 150 participants from versatile businesses and corporations celebrated yesterday digital leadership in Berlin. Among the winning projects were innovative new solutions like automated 3D printing and established companies, who explore new digital opportunities, for instance open APIs.

For the project partners in Cologne real time information was key in three very different settings: intelligent street lighting with environmental sensors, visualization of energy usage and traffic situation and students at a local high school, who received real-time feedback on their energy behaviour through a polar bear app.

"We are glad to support cities like Cologne with our platform solution [ui!] UrbanPulse with their digital transformation, to sustainably collect, aggregate and provide data. Convincing the jury, motivates us even more, to work with cities on their way toward digitalisation", says Urban Software Institute CEO Lutz Heuser.

For a second year in a row, Urban Software Institute is among the finalists of the Digital Leader Awards. Last year they won second place with the city of Darmstadt with the solution [ui!] TRAFFIC.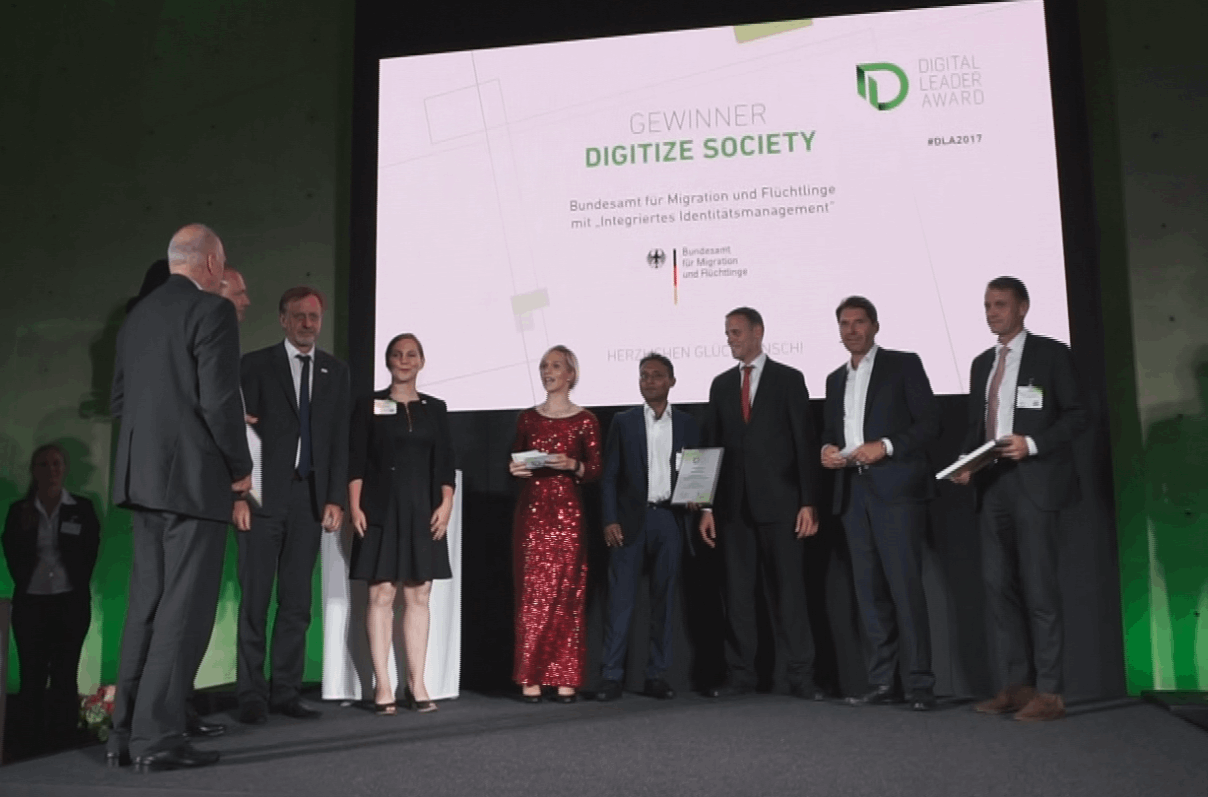 Other nominees at this year's Digital Lead Award in the category "Digitize Society" were: Federal Agency of Migration and Refugees with a project for integrated identity management and the Molecular Health GmbH with a decision support system for oncology.

With the Digital Leader Award, German speaking businesses and leaders are rewarded in a competition for an outstanding example in leading digitalisation in their organisation. So the accomplishments for the digital transformation of the organisation are honoured and the responsible leaders publically rewarded. The Digital Leader Award is an initiative by the Initiative der IDG Business Media und Dimension Data.