Guest @ [ui!] stand APCS 2019 Brisbane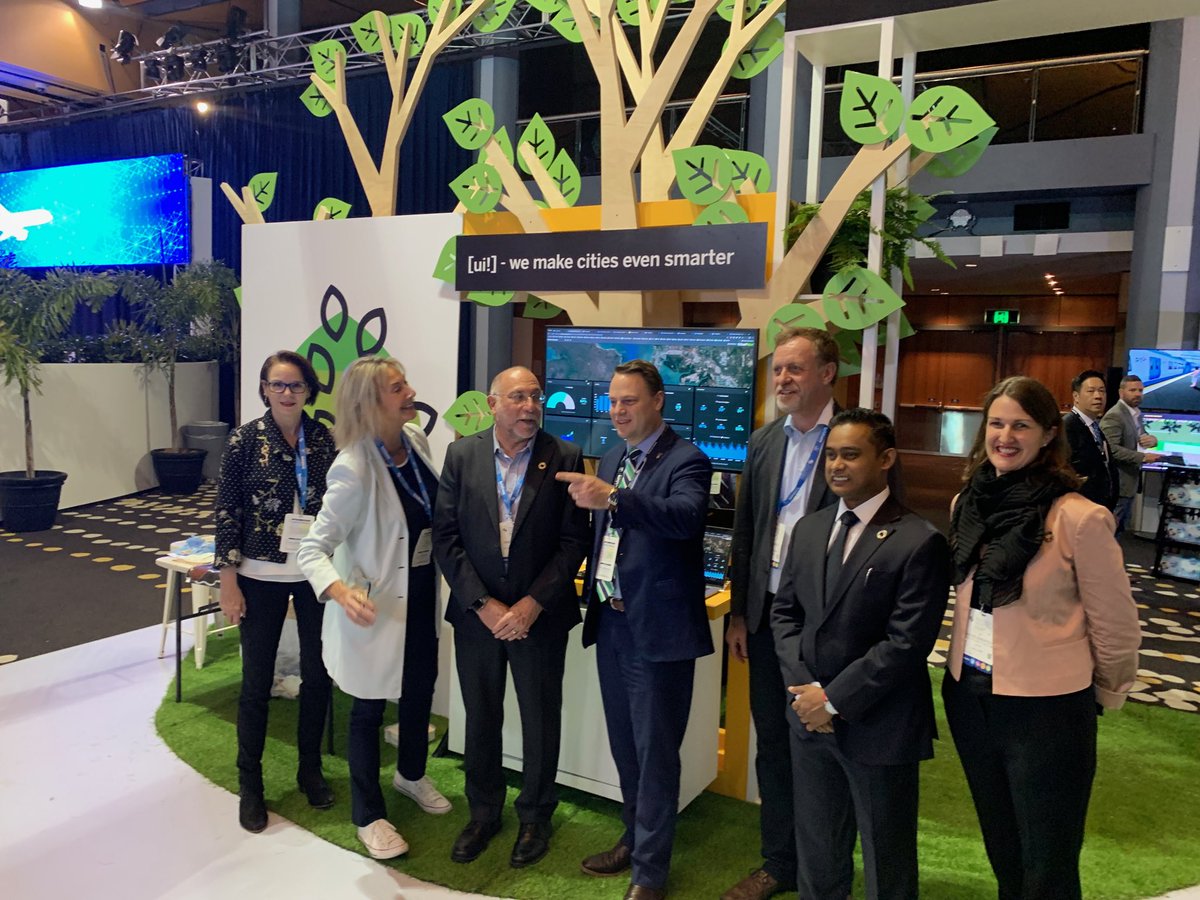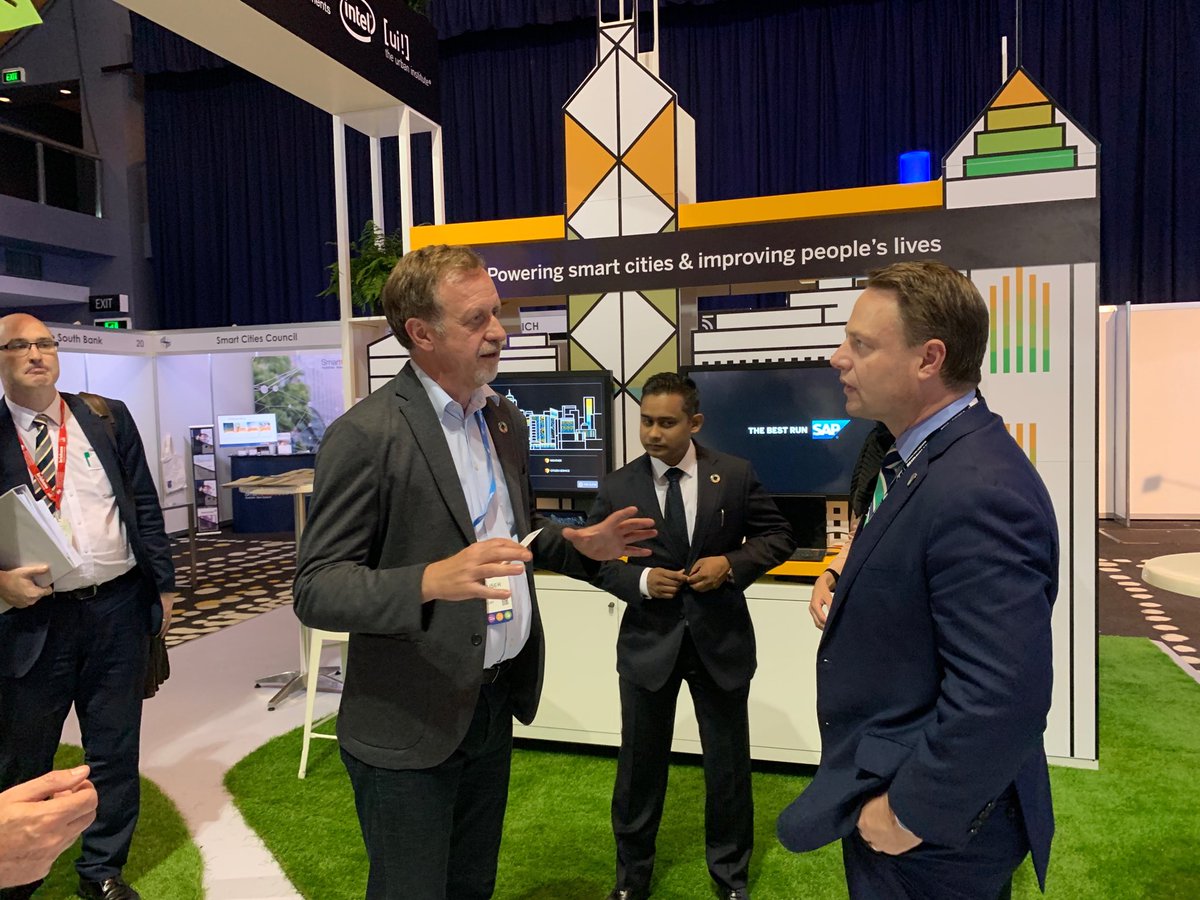 Lord Mayor Adrian Schrinner of Brisbane visited the joint booth of SAP - [ui!] - QUT (Queensland University of Technology) at 2019 Asia Pacific Cities Summit and Mayors' Forum in Brisbane from 7-10 July 2019.
Finaly 140 cities were represented at the 2019APCS which is a new record. A total of 1401 delegates registered to attend which is also a record for an APCS held in Brisbane. The extensive program featured 196 presenters across 42 sessions and has been the subject of much favourable comment.