[ui!] @ TECHDAYS - Montag, 15.6 ab 13.30 Uhr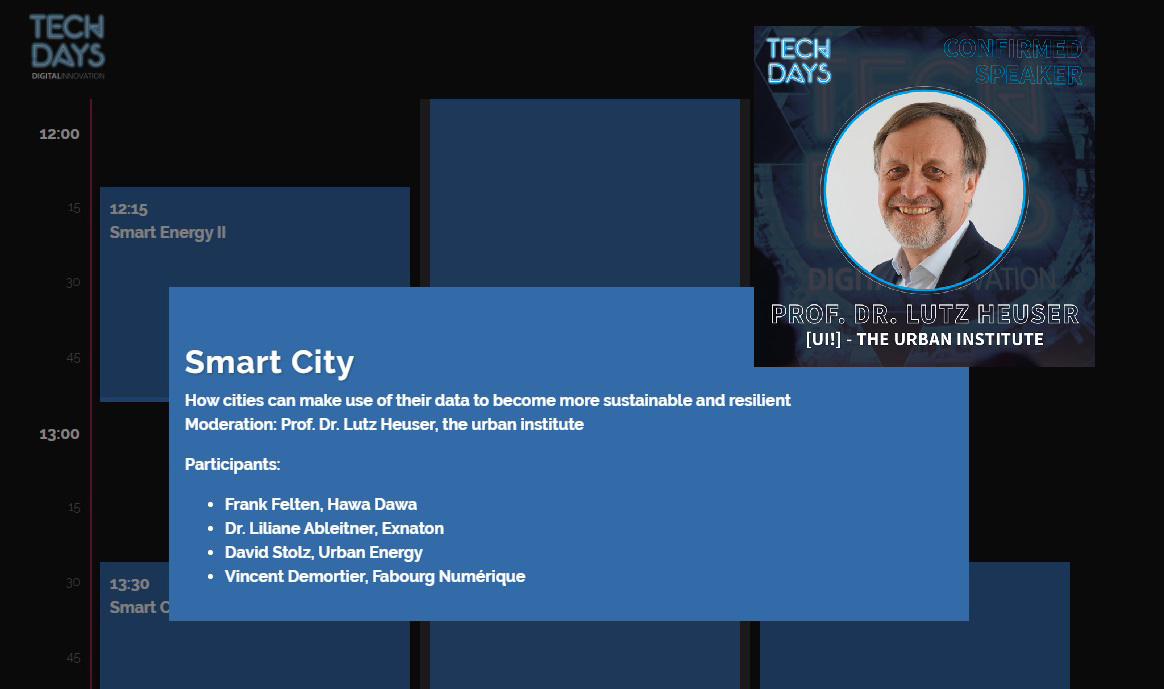 Join me at Tech Days 2020 on June 15 - 1.30pm - Stage 1 !
I will be hosting a panel on Smart and Resilient Cities. The conference about innovation, research and technology will be a virtual event.

Register now for free: www.techdaysmunich.com.

#ui #omu #KIBONUM #smartcity #techdays2020.