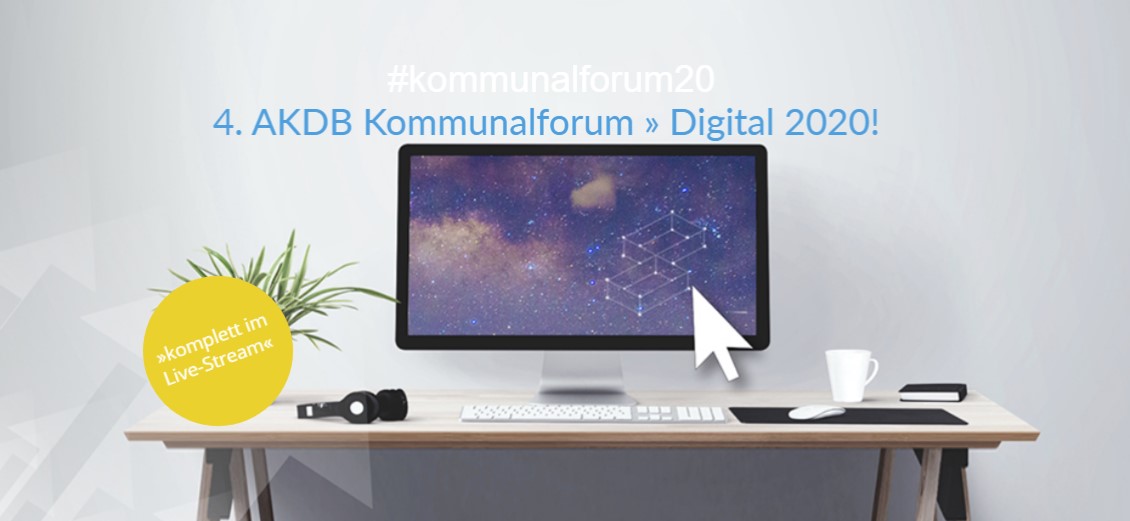 The journey into the future has begun! This also applies to the world of local government.
On October 1 at the 4th AKDB Municipal Forum " Digital 2020, the focus will be on discovering the most innovative solutions and exchanging ideas with digitization experts from public administration, business and science in chat rooms and video streams.

Together with our partner Microsoft we will present the mobility solutions of [ui!] Urban Mobility Innovations in a lecture at the AKDB Kommunalforum in order at 3 pm - Forum: Technik & Systeme.
The presentation will be held by Dr. Manuel Görtz and Tobias Heuser together with Henrike Etzelmüller from Microsoft and will include the following topics:

Urban digitization based on a central open data platform using the example of sustainable mobility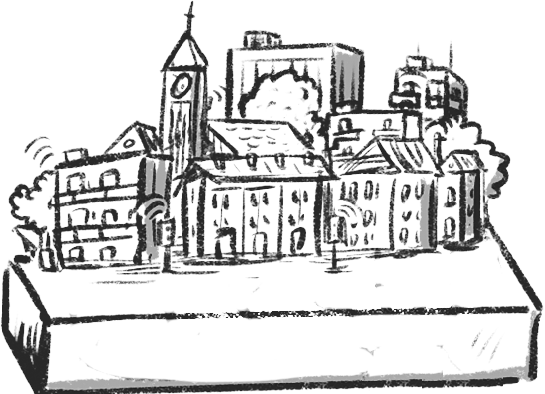 How can existing and new urban data be used sensibly to create added value for citizens, but also for city employees and public utilities? So what can we already implement today, what is a prerequisite for digital transfer and what is planned when you develop, visualize and holistically view your data (in terms of sustainability)? We provide answers to these questions and discuss with you, based on practical solutions, where you can start to implement the vision of a smart city, municipality, county and region.
---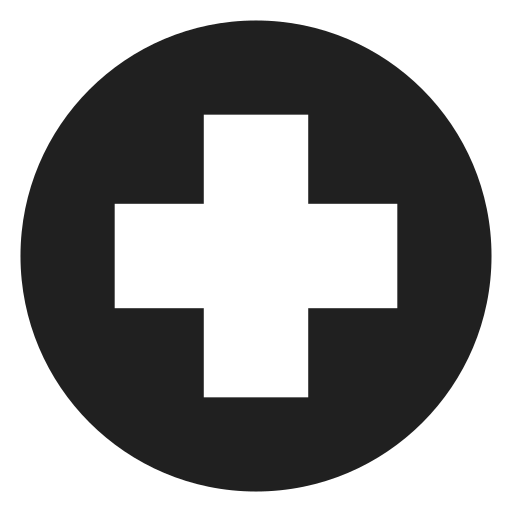 In addition, there is the possibility to visit a Microsoft / [ui!] showroom and ask questions or get more information about the different fields of work of the [ui!] group of companies. The lecture will be held by Dirk Heuser at 10.30 am @ Showroom Microsoft.

Registrations and further information under:
https://www.akdb.de/kommunalforum-2020/4akdbkommunalforum