The tourist mobility project "MoVeToLausitz" has started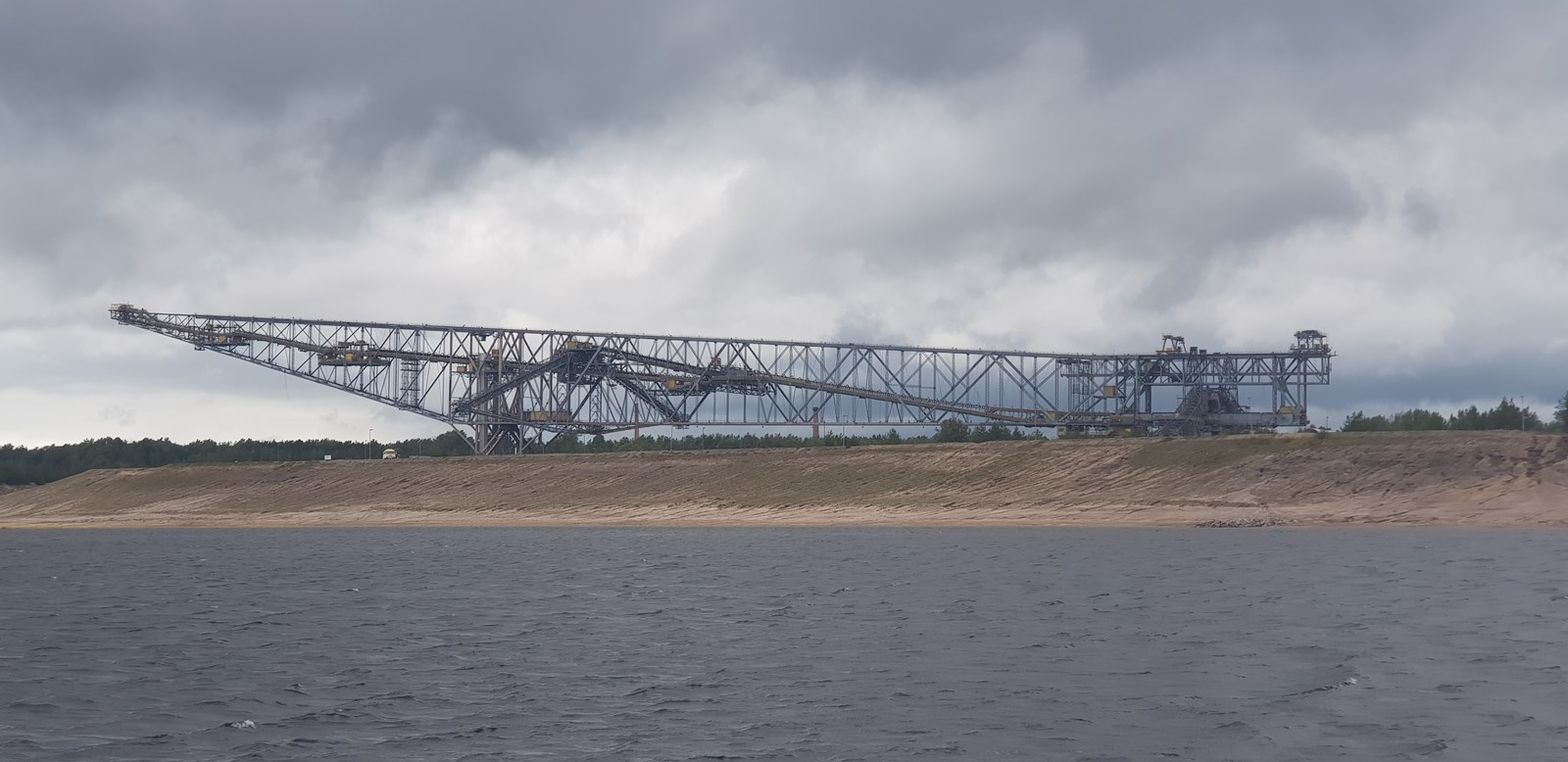 Launch event " MoVeToLausitz " in Lübbenau / Spreewald

Together with the consortium partners, overall project manager Judith Gessenhardt (B2M Software GmbH / Urban Mobility Innovations) presented the goals and opportunities of the research project "MoVeToLausitz - Mobility support by means of data-based traffic guidance and alternative offers for tourist mobility in Lusatia" for Lusatia in the castle of Lübbenau / Spreewald on 26.09.2022.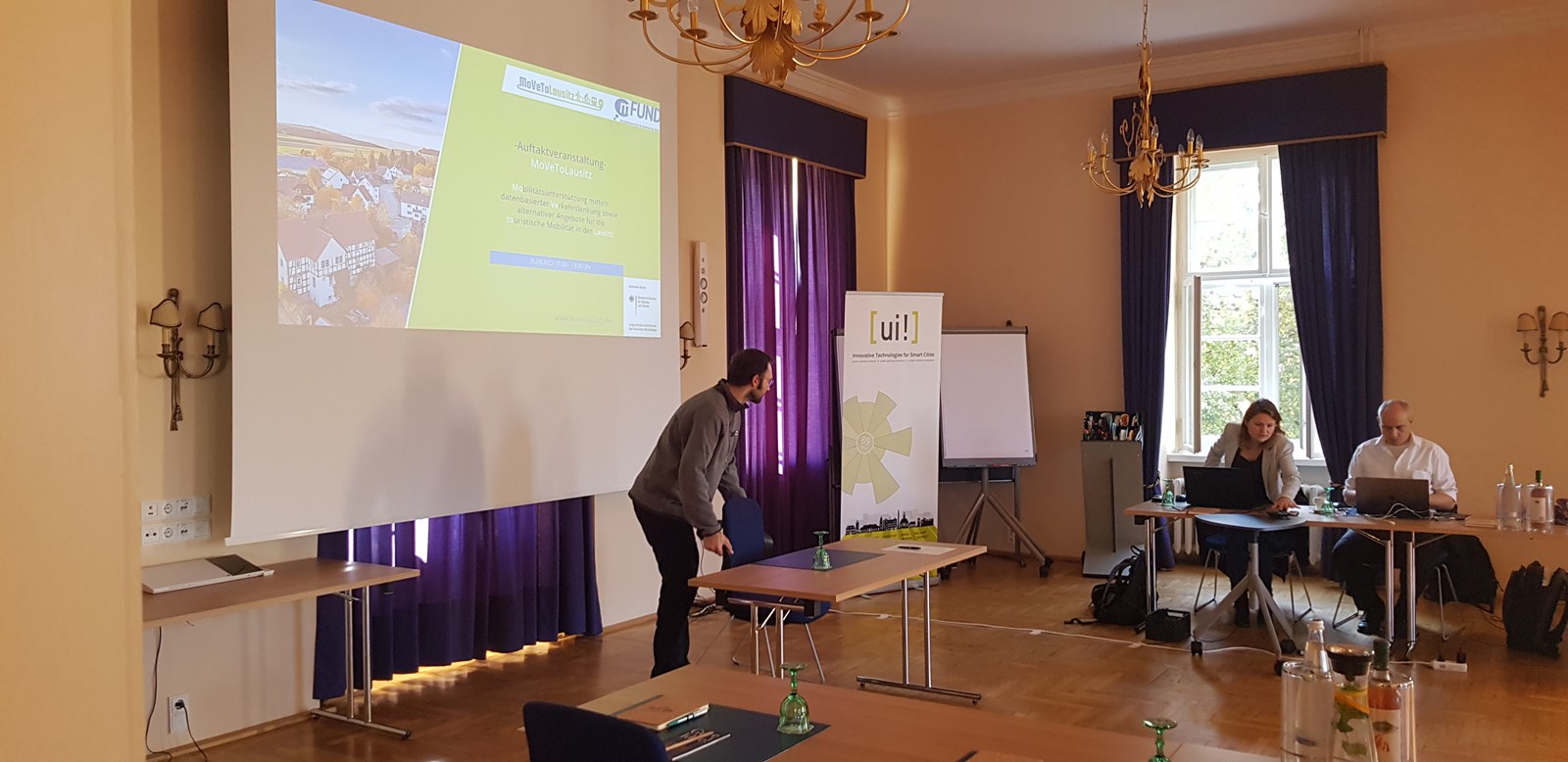 The need and the benefit of a digitalization of parking was demonstrated, as well as the development and implementation of a mobility platform and the connection of various mobility data to the developed platform, to the Mobilithek and the mobility data marketplace. In addition, the status quo in Lusatia was used to highlight the potential of on-demand public transport services for both tourism and everyday mobility.

The consortium of representatives from science, research and application will contribute within the next 3 years to promote an economically and ecologically sustainable development of tourism in Lusatia as a contribution to the transport turnaround. This goal will be achieved by supporting the provision of public services as well as the attractiveness of rural areas as a place to live and work through the interlinking of tourism and everyday mobility.