[ui!]uk wins approval to supply [ui!] UrbanPulse and [ui!] COCKPIT through the UK government procurement framework G-Cloud 13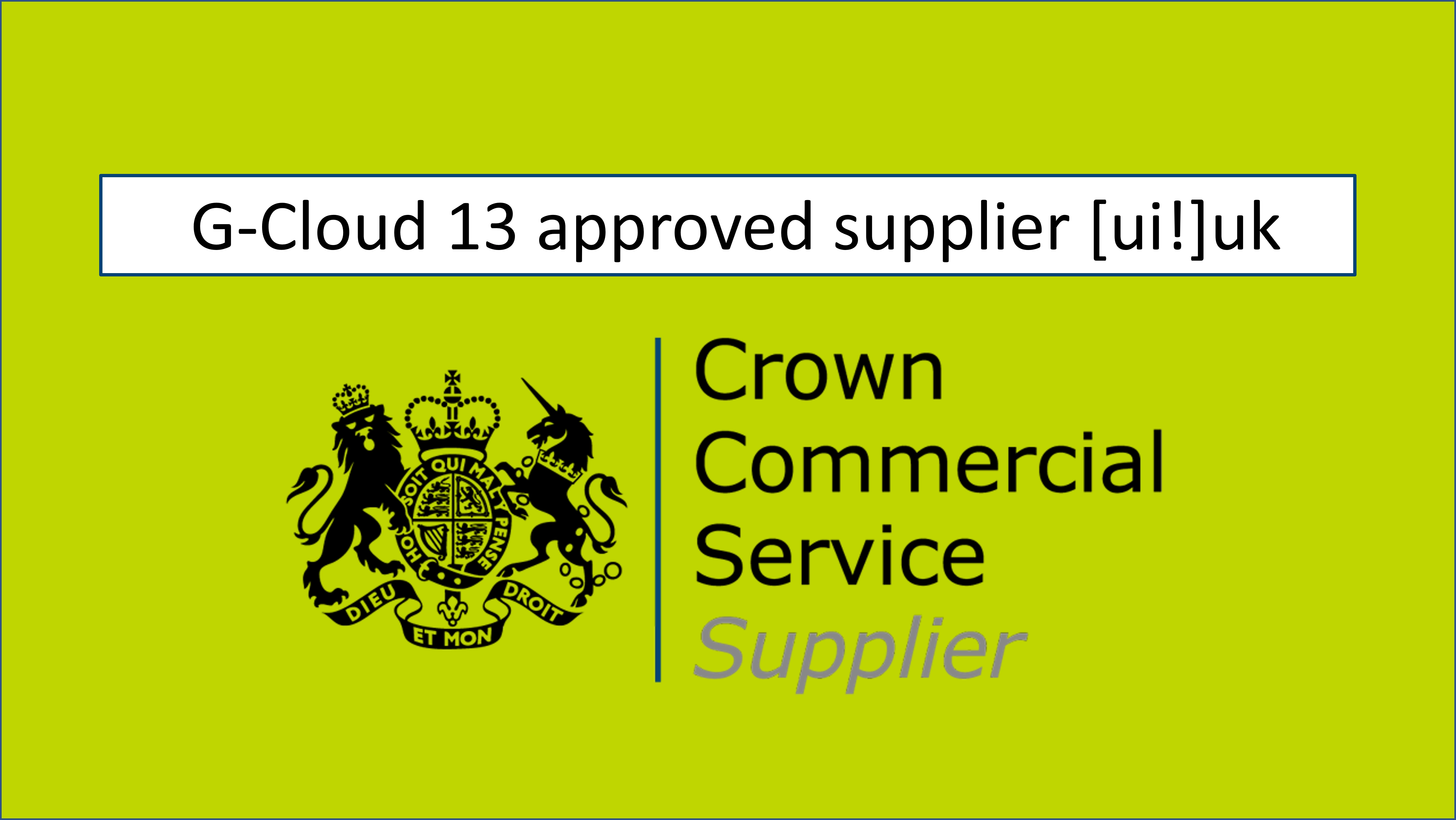 G-Cloud 13 goes live today, 9 November 2022, making it easier than ever for local authorities' buyers to make informed decisions on their choice of digital solutions and partners. We are delighted to announce [ui!]uk are again an approved G-Cloud supplier with our services available via the G-Cloud 13 framework.
This means districts, cities, counties and regional authorities will be able to purchase our open data platform, [ui!] UrbanPulse and our smart dashboard, [ui!] COCKPIT by placing an order, or running a mini tender competition, directly through Crown Commercial Service's G-Cloud 13. All of our product description, pricing and terms of conditions are available from the website.
[ui!]uk's UrbanPulse helps you transform your city operations with real-time visibility into all the data generated from your different systems and silos. Our platform visually correlates and aggregates the data to power a city-wide dashboard that delivers valuable insights for you and increased awareness and engagement for your residents.