[ui!] und das IEEP laden Kommunen zum Gespräch nach Brüssel ein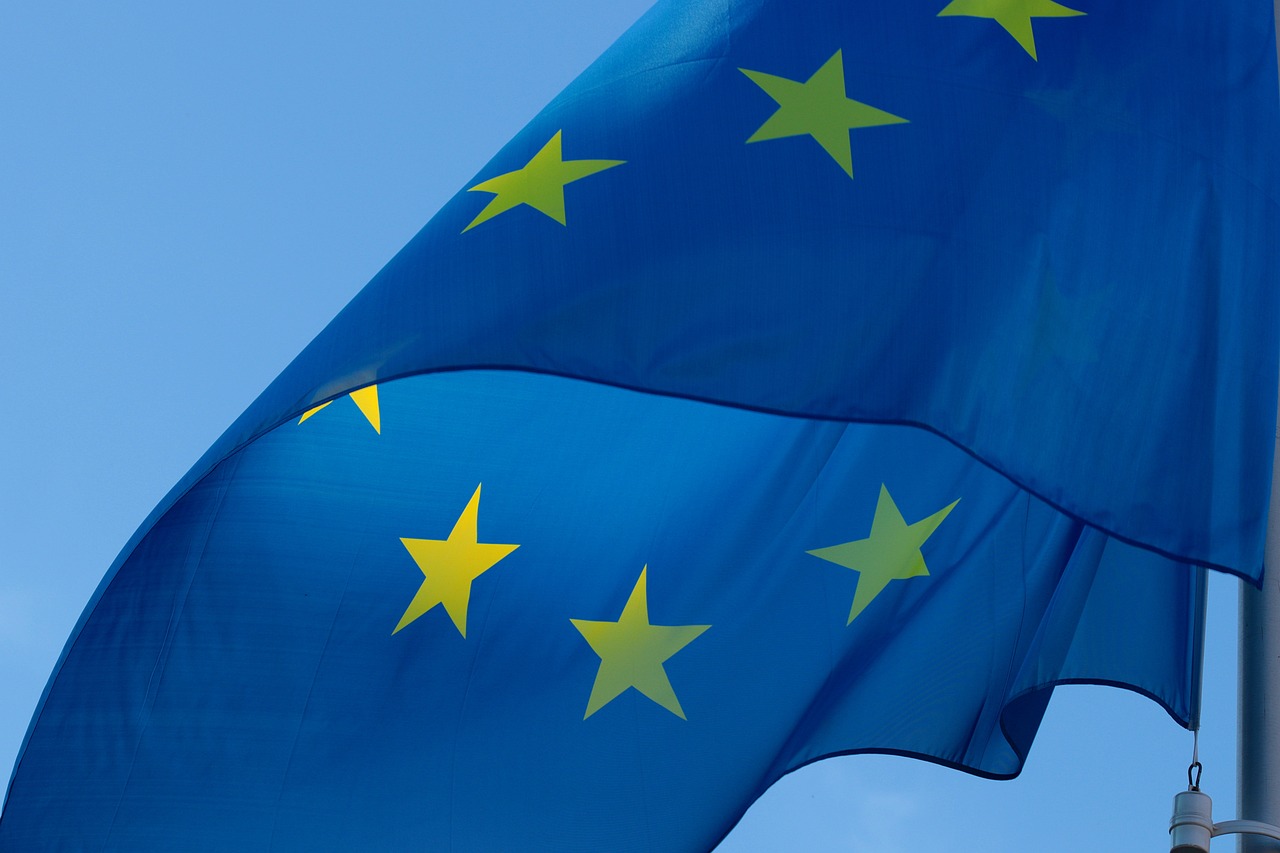 Das Institut für Europäische Umweltpolitik (IEEP) und [ui!] laden alle interessierten Kommunen zur Veranstaltung "The dual transition at local level - Tackling the global climate crisis with local solutions" nach Brüssel ein.
Dies ist eine offizielle Nebenveranstaltung der EU-Woche der Regionen und Städte, die am Dienstag, den 26. September 2023 von 17.00 bis 19.30 Uhr MESZ in Brüssel stattfinden wird.
Im Mittelpunkt der Veranstaltung stehen folgende Themen:
Warum ist es für lokale Behörden wichtig, eine faktengestützte Politik zu entwickeln, um die städtischen Klimaziele zu erreichen?
Welche Rolle spielen Daten, Datenräume und datengesteuerte Anwendungen auf lokaler Ebene?
Wie können sie dazu beitragen, die Netto-Null-Ziele und die Ziele der Kreislaufwirtschaft auf lokaler Ebene in Europa zu erreichen?
Ein Rednerpanel mit Vertretern lokaler Behörden, der Politik und weiteren Fachleuten wird sich diesen Fragen widmen und versuchen sie zu beantworten.
Im Anschluss an die Debatte wird von IEEP und dem Veranstaltungspartner [ui!] ein Networking-Cocktail angeboten.
Wenn Sie sich bereits für die Veranstaltung anmelden möchten, klicken Sie bitte HIER.
Wenn Sie weitere Informationen erhalten möchten, wenden Sie sich bitte an Elisa Decourcelle (This email address is being protected from spambots. You need JavaScript enabled to view it.), IEEP Partnership Officer.