[ui!] Urban Lighting Innovations takes over innovative traffic solution from SMIGHT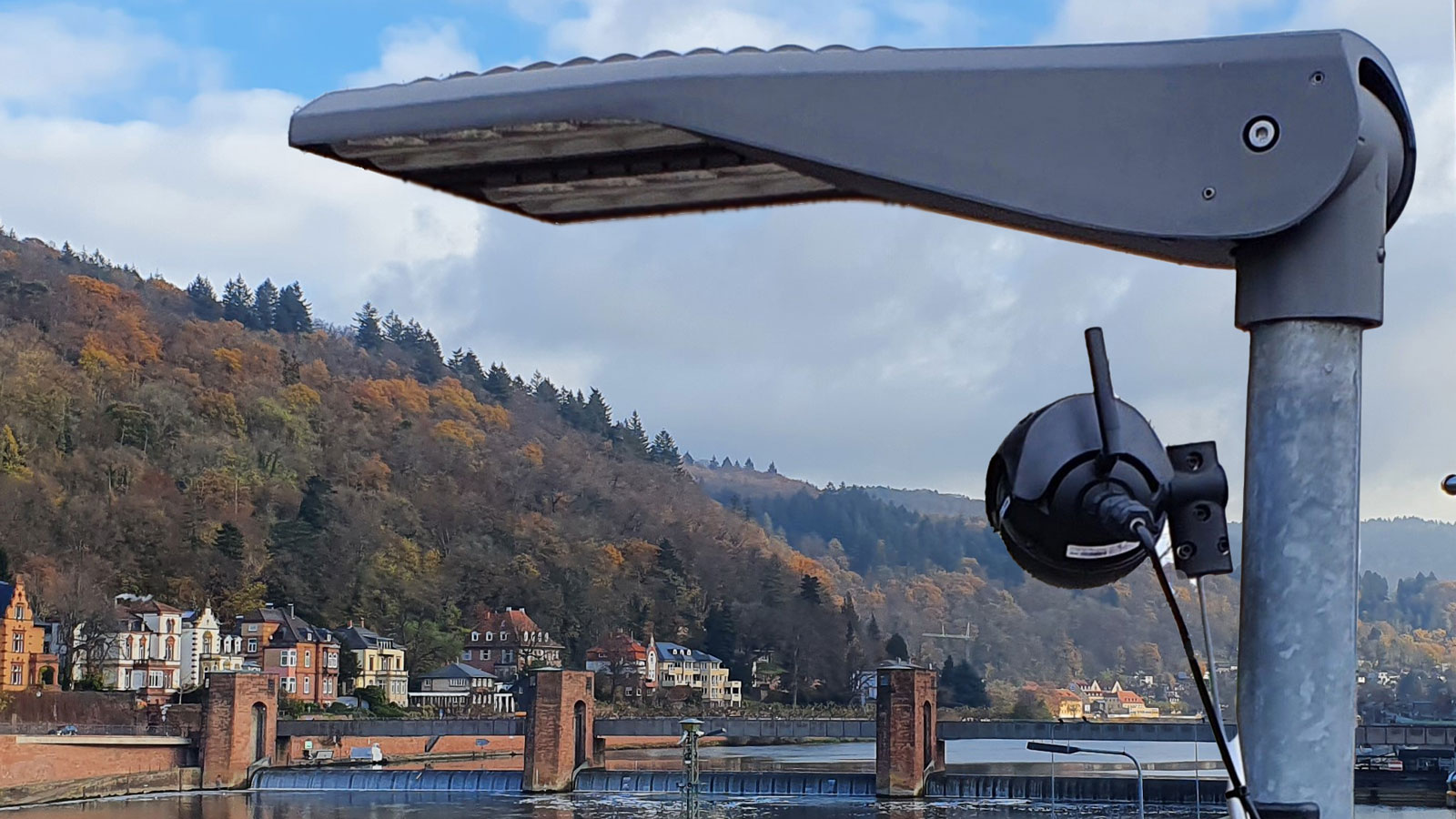 EnBW launched the innovation project "SMIGHT" in 2014 to develop a series of innovative and high-quality infrastructure solutions in the smart city context and was able to win many customers with it in the following years.
As part of SMIGHT's focus on the digitalization of distribution networks, which began in 2021, SMIGHT was looking for competent partners who could reliably continue the operation of existing solutions and ensure long-term support for customers.
In [ui!] Urban Lighting Innovations GmbH, a partner was found with many years of experience and expertise in the digital transformation of public infrastructures. [ui!] already supports many communities and utilities with holistic solutions and services in the areas of traffic, environment, security and street lighting.
With the "SMIGHT Traffic" product, ordinary street lighting poles are equipped with technologies for traffic data collection. The [ui!] Urban Lighting Innovations GmbH takes over the installations of 47 "SMIGHT Traffic" traffic detection systems, maintains them and thus ensures that customers will be provided with traffic data in the future as well.
The [ui!] Urban Lighting Innovations GmbH has succeeded in a practically seamless takeover of the traffic solutions, which meets the requirements of all parties involved and guarantees the continuation of the services for the customers as well as their facilities in the long run.